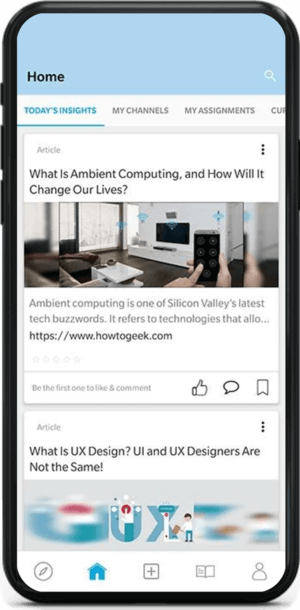 The application has channels encompassing Health and Wellness, Motivational Videos, Leadership Insights, Financial Literacy, Technology, and Personality Development amongst others, which will enhance your leadership skills, boost your confidence, add on to your knowledge and give you a greater sense of perspective
12+ learning paths(channels) that are continuously updated to ensure that you always have access to the latest and the most relevant information.
The goal is to help you discover and develop the skills you need through a personalized, data -driven learning experience.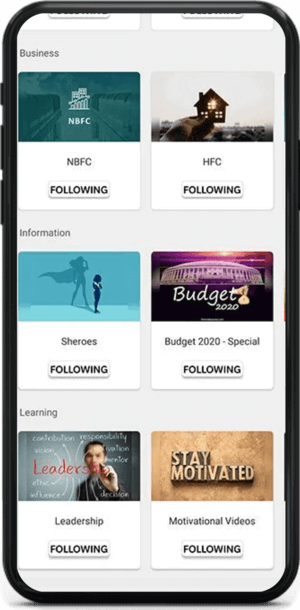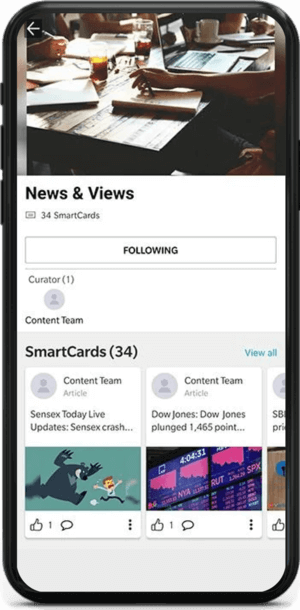 Get Instantly notified about trending and featured topics on the channels that you choose to follow and can easily access it with one click of a button.
Various learning courses have been made available of financial planning, investment products and other areas we cater to as financial advisors. MoneyVersity allows to to learn at your own pace in the comfort of your home when you are relaxed and prepared to devote some time to learning.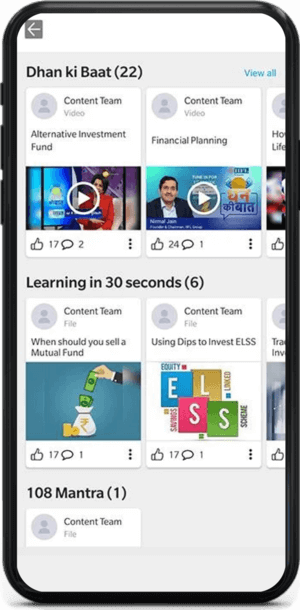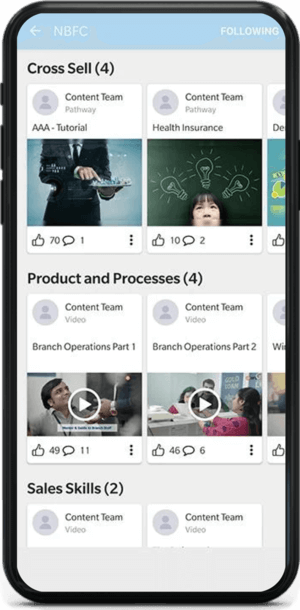 Convenient and flexible access to learning is one of the key advantages in today's world and with the MoneyVersity Application you can access your learning when you have the time, and when your energy levels and focus are maximized for retention. screen