Research Communication
Receive IIFL's regular updates on markets and investment research through:
Be the financial advisor your clients need. IIFL has your back!
Even the best financial advisors need the support of the most sought-after research and advisory services in the industry that can take your business to the next level. Be the reason for your clients' confidence and security with IIFL's state of the art products and services: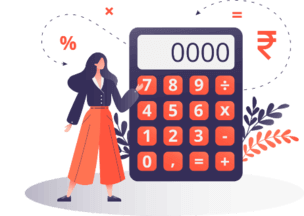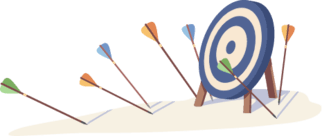 Model Portfolios
Every client has a different risk profile and it is imperative for a good financial advisory to understand this factor and help build a portfolio that is best suited for that client's risk-taking capacities.
IIFL provides model portfolios on the basis of three risk levels:
Conservative

Built with the objective of minimizing volatility and protecting capital

Moderate

Uses multi-cap approach to reduce volatility

Aggressive:

Target returns greater than the market using high beta and midcap ideas
Know More
Portfolio Restructuring
For all clients holding portfolios over Rs. 25 lacs, we provide portfolio restructuring services. Help your clients understand their portfolios and what could need potential restructuring.
IIFL's Portfolio Restructuring Report can help you analyse:
For all clients holding portfolios over Rs. 25 lacs, we provide portfolio

For all clients holding portfolios over Rs. 25 lacs, we provide portfolio

For all clients holding portfolios over Rs. 25 lacs, we provide portfolio

For all clients holding portfolios over Rs. 25 lacs, we provide portfolio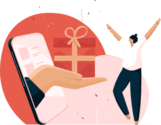 Idea2Act & Idea2Win
Idea2Act provides you with actionable investment advice which is based on professionally curated, scrutinised and thoroughly conducted research. The Idea is 2Win when the particular commodity reaches the predetermined target price. The smarter way to win all your goals is through detailed and research driven investment suggestions from the best in the Industry!
Know More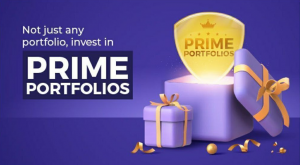 Prime Portfolios
What are Prime Portfolios? Prime Portfolios are a collection of smallcases carefully curated by india's top research professionals.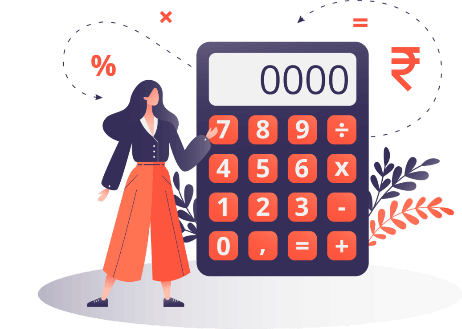 Curated ETF Baskets
ETF baskets are curated by the best in class IIFL Research team to give your clients the finest investment option based on strong fundamentals. IIFL Research team has encompassed Equity, Debt, Gold and International ETFs in the baskets to provide the diversification your clients require for building a solidified portfolio that can sustain in a volatile market.
Know More
IPO Alerts, Details & View on Subscription
This year, IPOs have taken the financial markets by storm, with over forty companies getting listed. It is important for you, as a financial advisor, to do your research about the subscription of these IPOs well in advance and help your clients capitalize on any such primary market opportunities.
IIFL Securities updates you about all the upcoming IPOs along with required details & views on subscriptions so that you can help your clients be prepared for investing in IPOs if needed.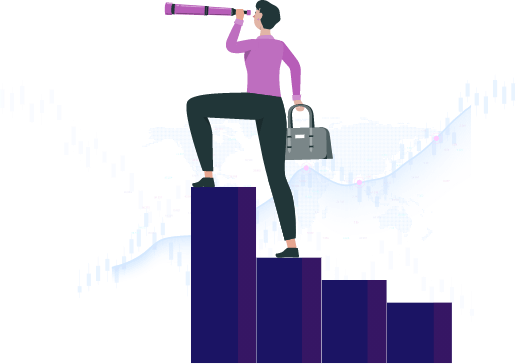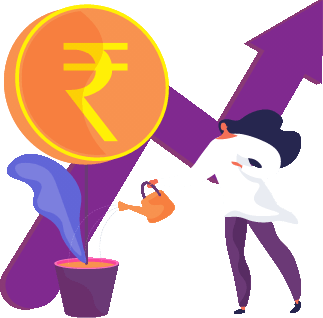 Algo Trading
Algorithmic Trading, also called Algo Trading, is a form of automated trading that uses computer programs to analyze market data based on pre-defined parameters.
Without manual intervention, the Algo Trading platform places trades on the terminal, with the algorithm deciding the timing, price or quantity of the order, thereby increasing the speed of execution.
Blaze from IIFL Securities is redefining algo trading. It is a suite of powerful tools and strategies that can help interested clients with the rapid development, testing and deployment of simple to sophisticated trading strategies into a constantly evolving financial marketplace.
Blaze combines powerful features such as multi-asset trading across multiple liquidity venues from your algorithmic trading strategies with a comprehensive risk management system to ensure the safety and soundness of your investments.
Know More
Derivative Strategies & Option Multiplier
If you're a trader that's active in the Futures and Options segment of the market, we have just what you need! We provide actionable and meticulously researched strategies such as covered call, bull spreads, bear spreads, etc to aid traders in taking advantage of market volatility.
Take the right option calls with IIFL securities where option buying is more flexible and feasible than ever before. With Option Buying starting at as low as Rs 10000 per lot where the strike rate shoots above 80% for the last 3 months!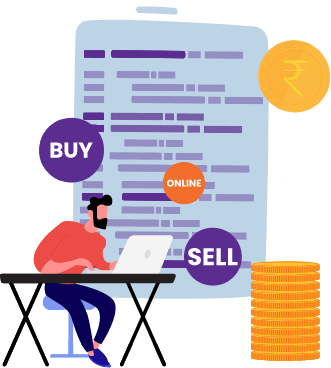 Sensibull
Trading in options can seem puzzling to many investors, resulting in them shying away from a potentially lucrative opportunity. This is where Sensibull comes in.
Sensibull is a third party Options Strategy Platform that allows traders to get suggestions on strategies on their view of the market and execute the options trading from the same platform.
Sensibull offers everything from easy options trading for beginners to building advanced strategies for aggressive and professional traders. It offers:
STRATEGY BUILDER:

Create your own option trading strategies

COMPARE TRADES

Choose from the list of trades after taking a view of the market

STRATEGIES WIZARD:

Various options strategies to choose from

EASY OPTIONS

Simple trades, lower risks
VIRTUAL TRADING

Trade without using real money as a way to learn how options trading works in real-time.

OPTION CHAIN

Understand and visualize option chains with advanced options like real-time Greeks and the option to analyze Open Interest (OI).
Know More
Global Investing
Give your clients the opportunity to Go Global with IIFL Securities! Your IIFL Global Investing Account packs a host of features to make investing for your clients as smooth & easy as possible.
100% PAPERLESS ONBOARDING

No need for physical documents to open your IIFL Global Account.

DIVERSIFY YOUR PORTFOLIO

Build a diverse portfolio with fractional trading in Stocks and ETFs for as low as $0.01.
STACKS

Invest with a single click in thematic baskets of stocks & ETFs curated by professional fund managers

SUPPORT FOR REMITTANCE

Transfer funds to your account in U.S. Dollars seamlessly and affordably.
Know More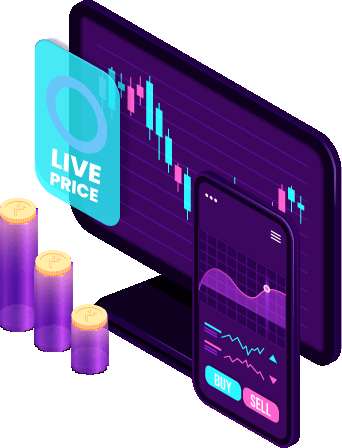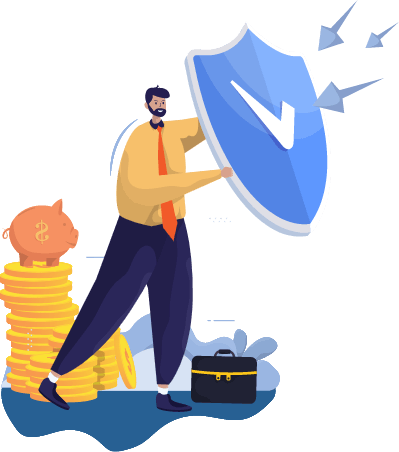 Margin Funding
In situations when an investor does not have sufficient funds to execute a trade, his/her broker can lend him the remaining amount. This is called margin funding.
Think of margin funding like a short-term loan with a pre-decided interest rate. It ensures investors do not miss out on vital trading opportunities. IIFL provides margin funding to traders on its platform.
SLBM
SLB (Stock Lending and Borrowing) is a system where a trader can borrow equity shares that they do not own or lend shares that they own. SLB transactions have a tenure and interest rate fixed at the time of entering the transactions. As of now, traders can use SLBM only for the stocks in the Futures & Option segment
SLB can prove greatly beneficial for your clients:
NO COUNTERPARTY RISK

Securities lending and securities borrowing transactions are guaranteed by NSCCL.

ENABLES SHORT SELLING

In case you have a bearish view on a stock, you can short sell the stock by borrowing the stock from SLB.

MULTIPLE STOCKS

Underlying securities that are available in the F&O segment can be used for the SLB segment.

ADDITIONAL INCOME:

Investors can generate additional income form the stocks sitting idle in their portfolio.