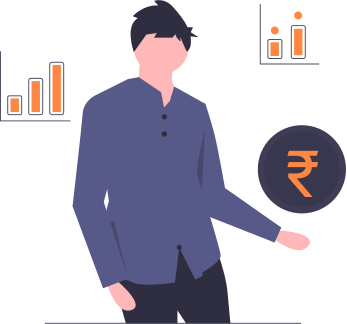 We have significant presence in Insurance, Equity & Commodity broking
Wealth management, Investment banking, Corporate finance, Real estate, Gold and other Loans.
IIFL has got a network of more than
4000 business locations
Spread over 900 cities & towns across India to facilitate seamless servicing of large customer base. All of IIFL's offices are connected with corporate office at Mumbai with cutting-edge technology.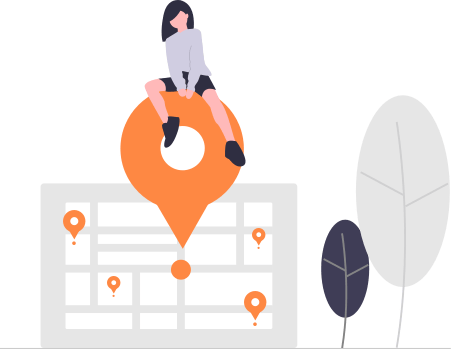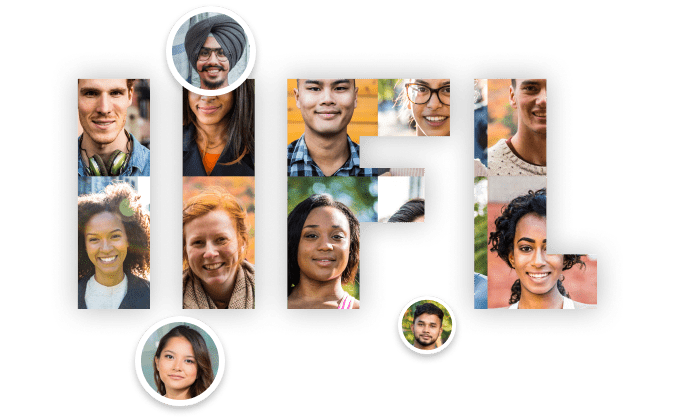 IIFL caters to more than a million investors through varied channels
Including more than 10,000 empanelled sub brokers. Avail benefit of our capital market expertise and the necessary competitive support towards the advisory, portfolio structuring and distribution of financial services to make your business scalable and profitable.
And your clients will immensely benefit by taking the right investment decisions with our Forbes – acclaimed research, specifically catered to your clients needs.