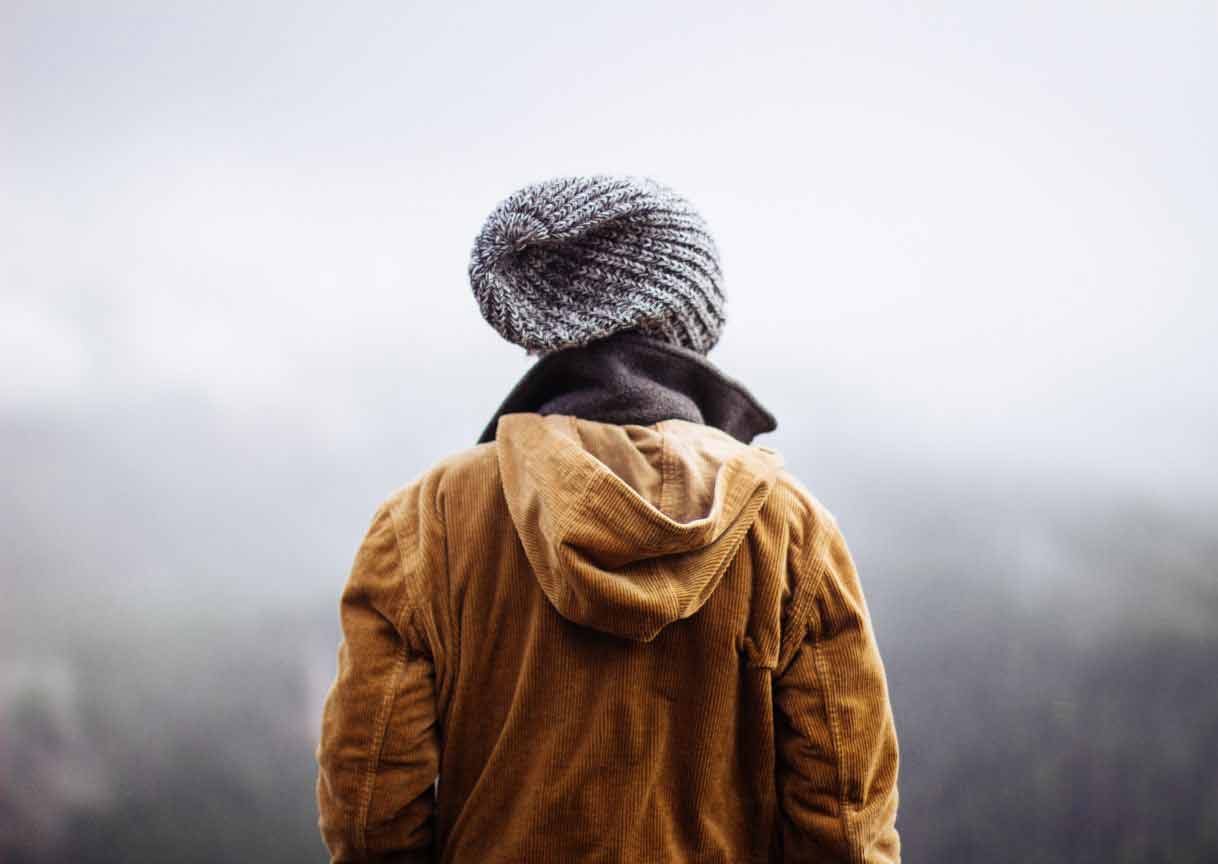 What are Derivatives?
Investing is one of the best ways to utilise your personal disposable income.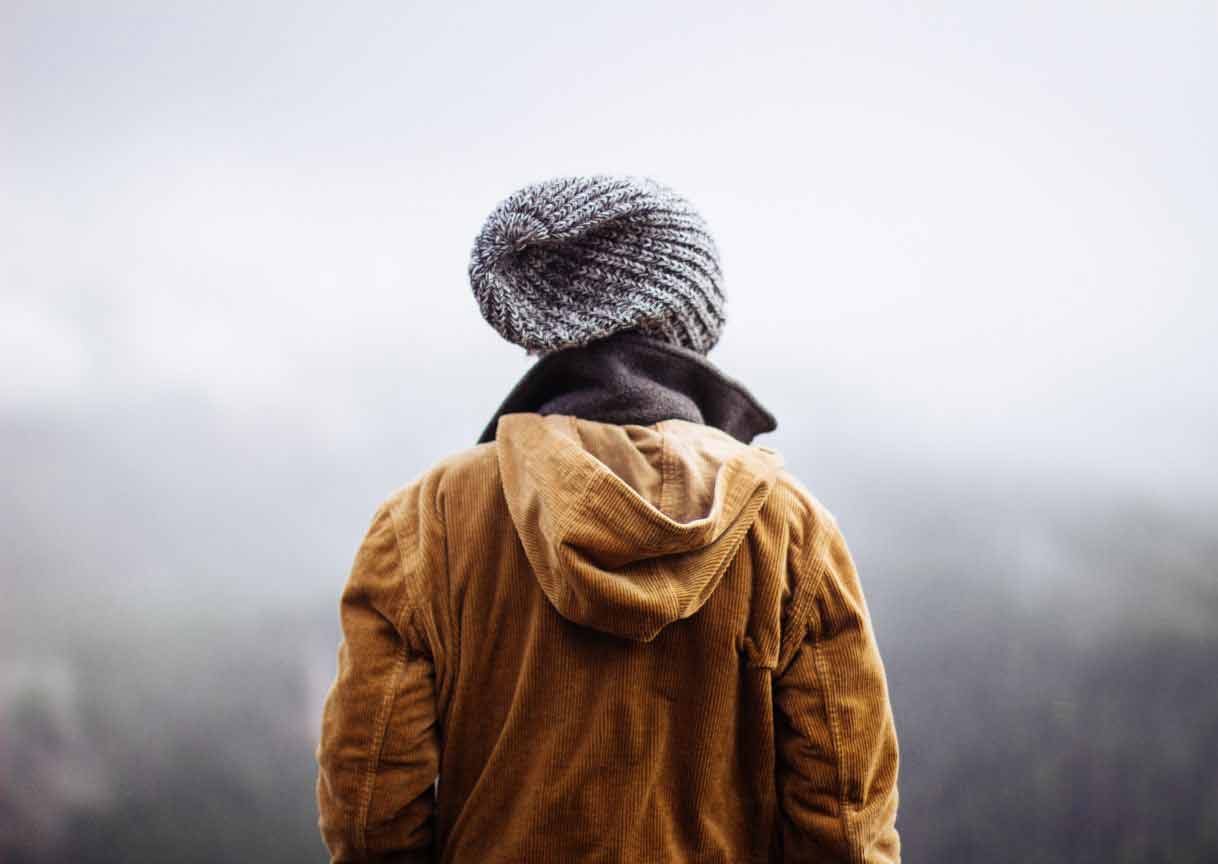 Different Types of Derivatives
As you begin investing your funds in a bid to generate higher returns and derive profitability, it is always best to know the options and instruments available to you.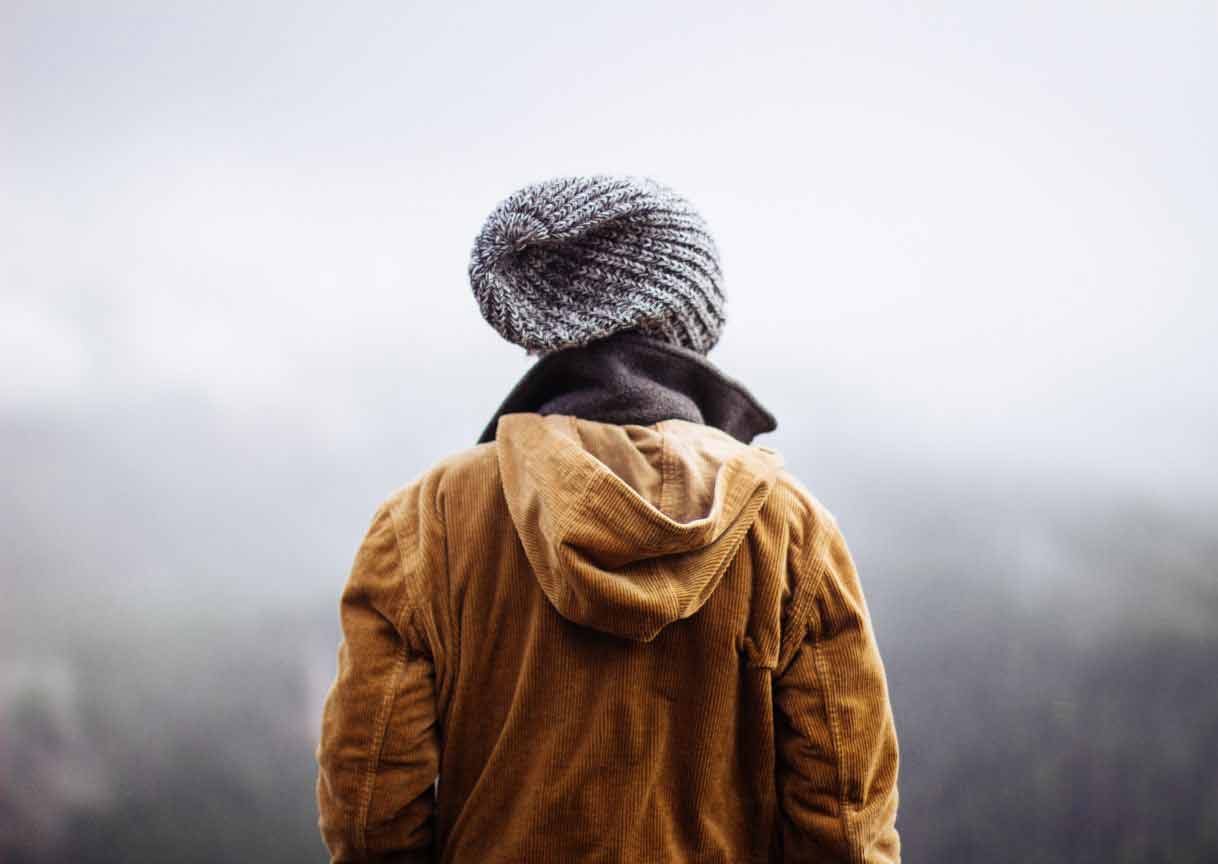 What are Options in Derivatives?
Trading, be it in stocks, commodities or any other financial market, can take place across a number of different platforms and in a number of different ways.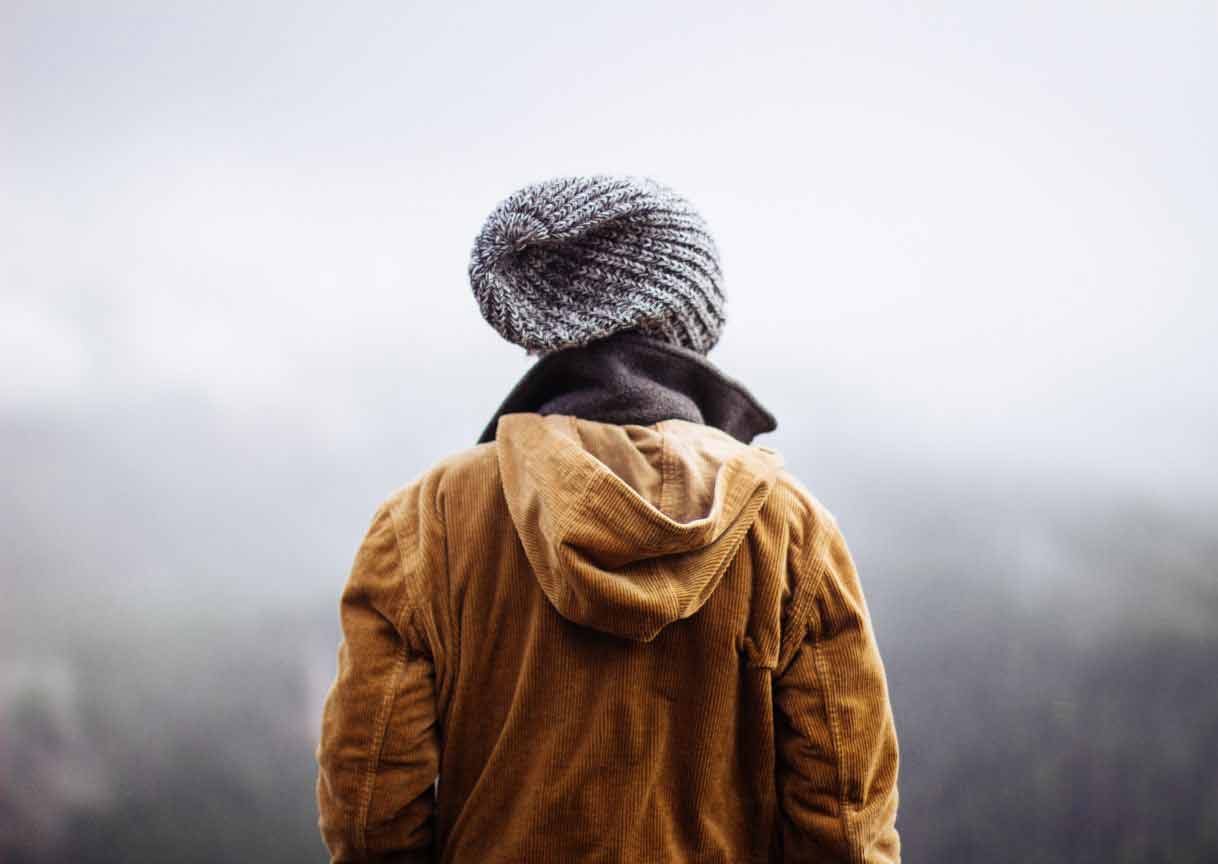 What are Futures Contracts and How Do They Work?
A legal agreement involving the sale and purchase of a certain commodity, asset, or security at a predetermined price at some point in the future is known as a future contract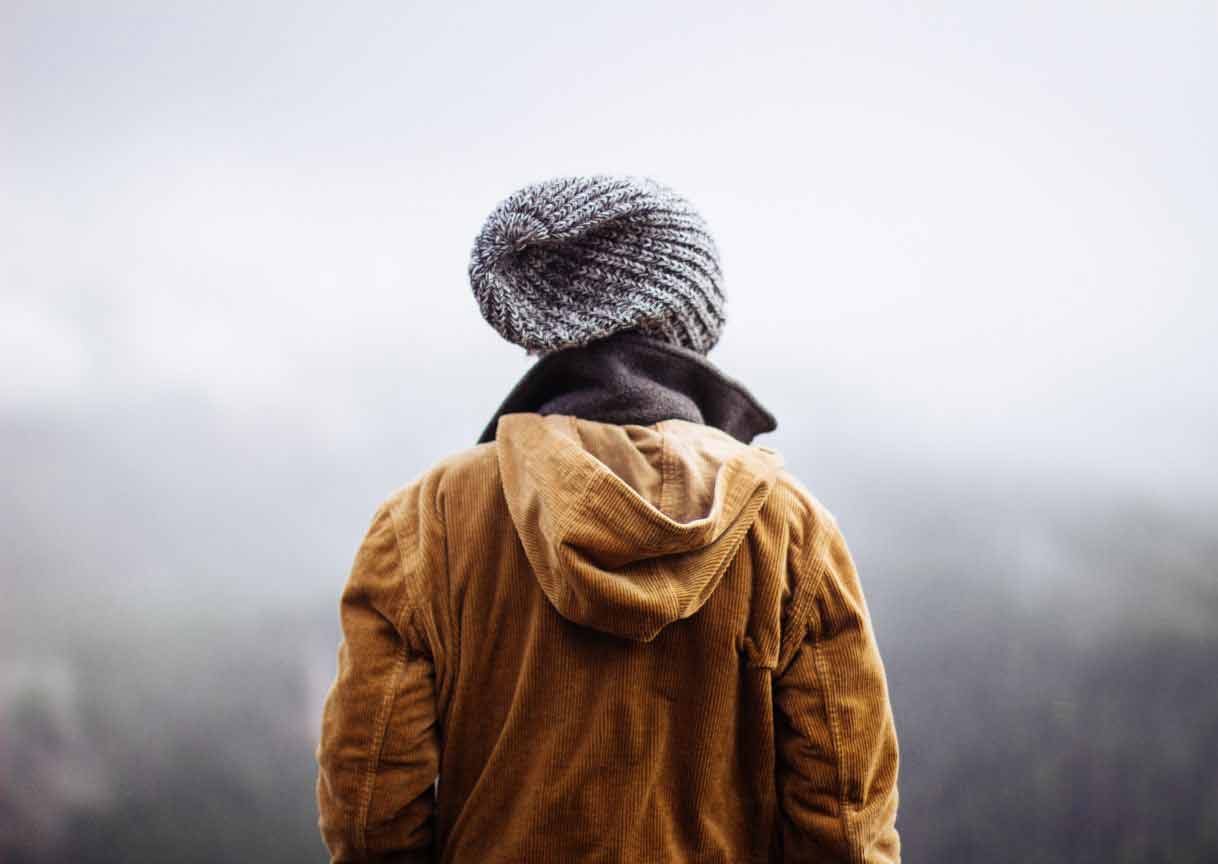 What are Forward Contracts and How Do They Work?
The business of trading in a financial market of any kind comes with its own set of particular rewards and risks.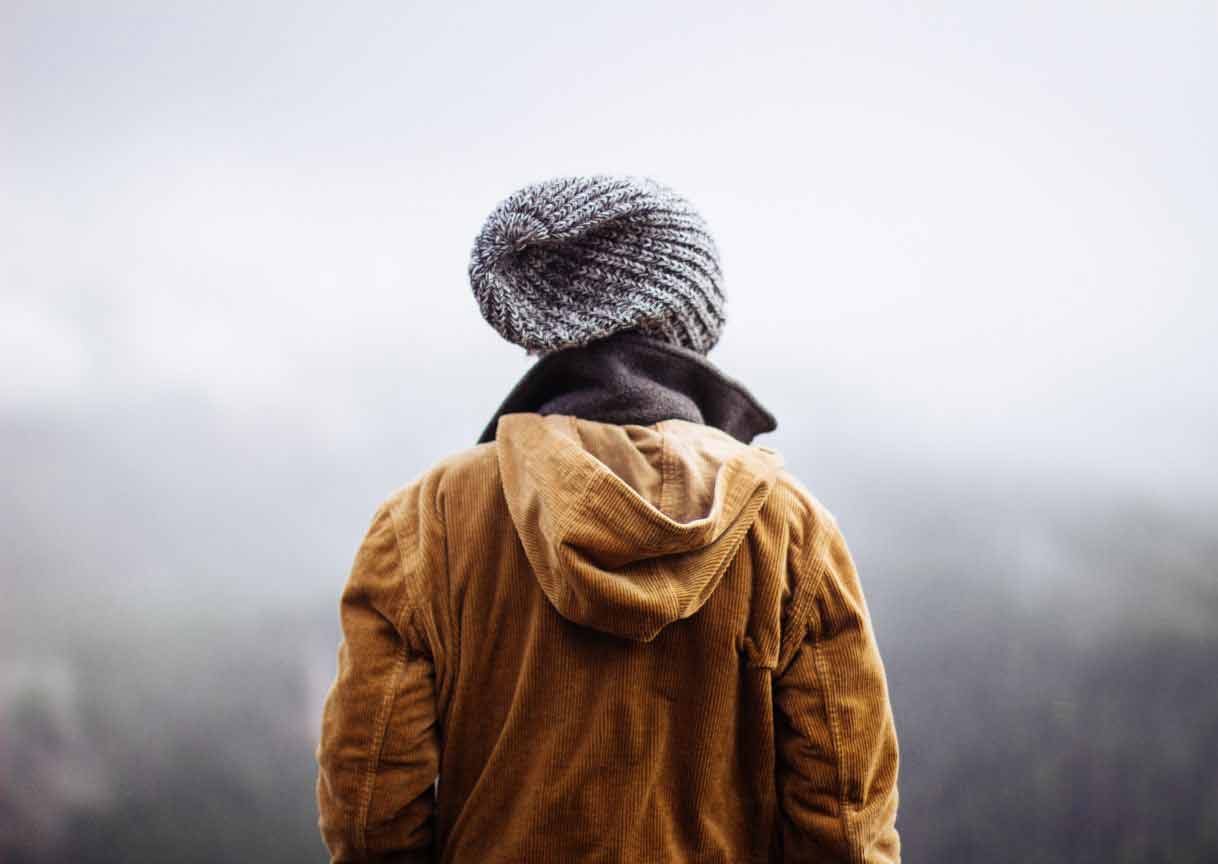 What are Swaps?
A derivatives contract can be broadly divided into the following general families.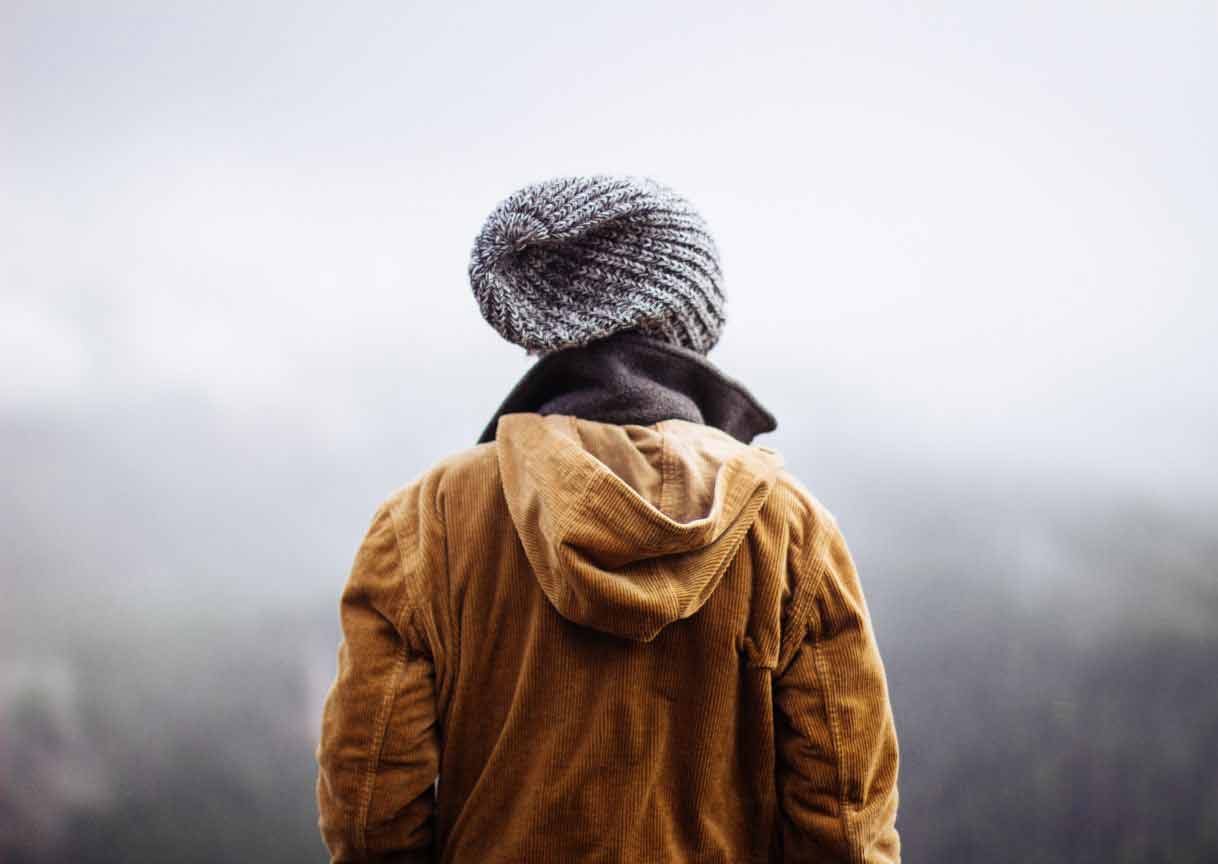 What Is Call Option And How It Works?
When you first begin investing, all the different terms that you are bound to make an acquaintance with will confuse you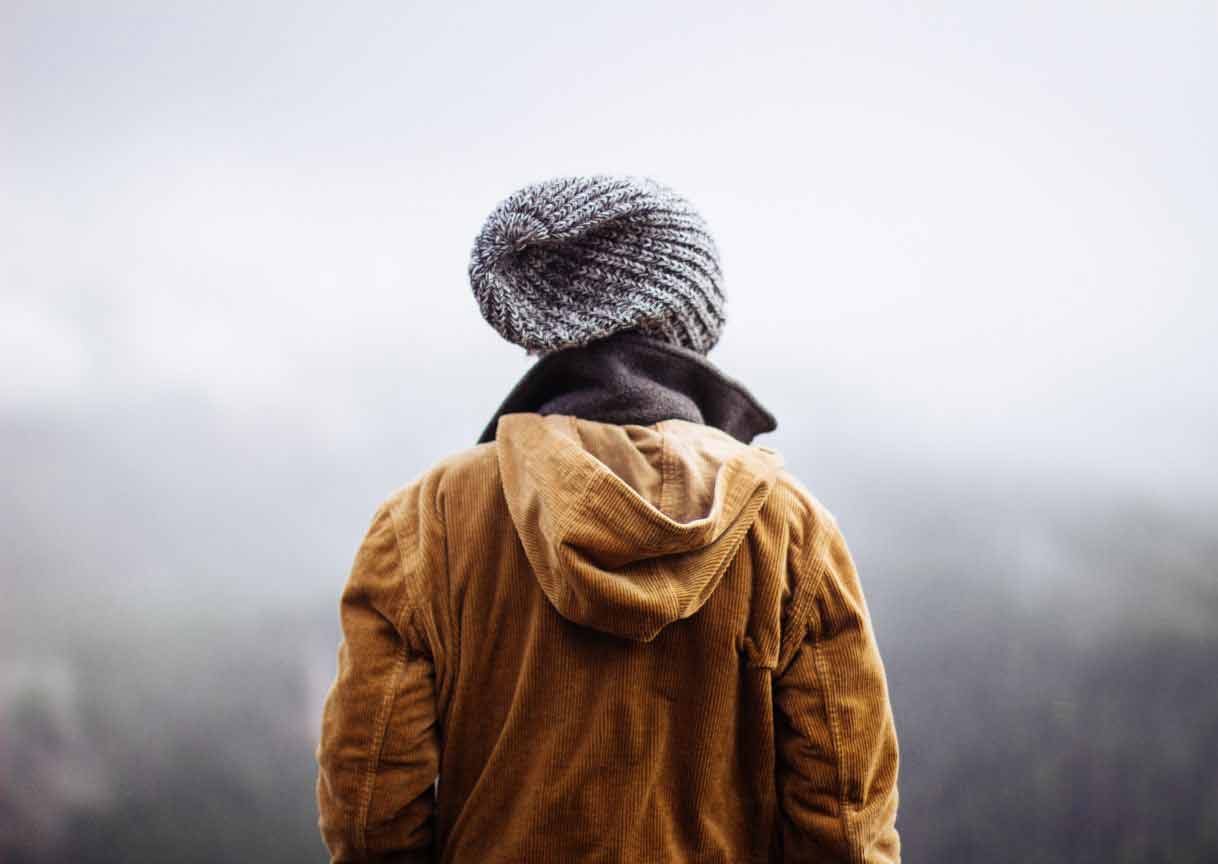 What Are Put Options And How It Works?
From a third person's perspective, investing seems to be a fairly simple thing to do with one's surplus funds.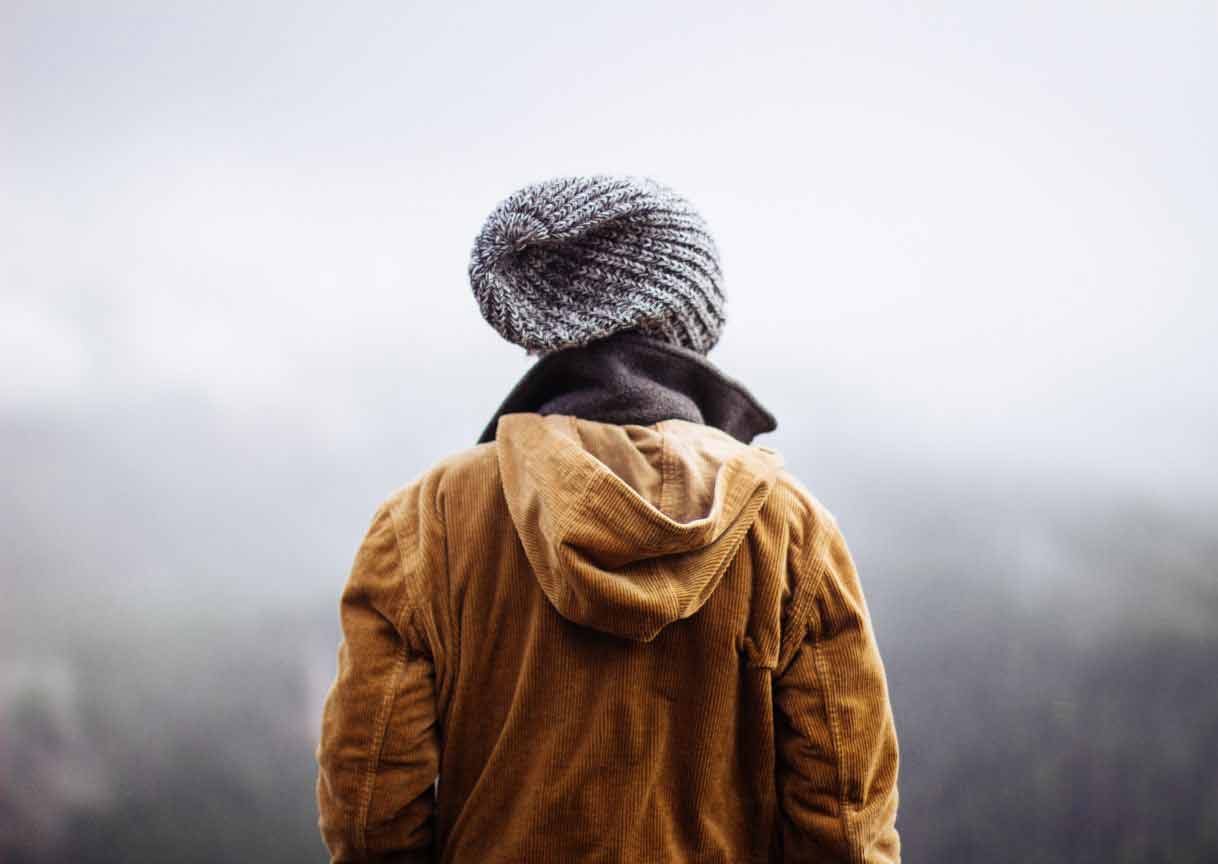 What are Over The Counter (OTC) Derivatives?
To have an expertise in making investments, you need to be well-versed with the trading terminologies.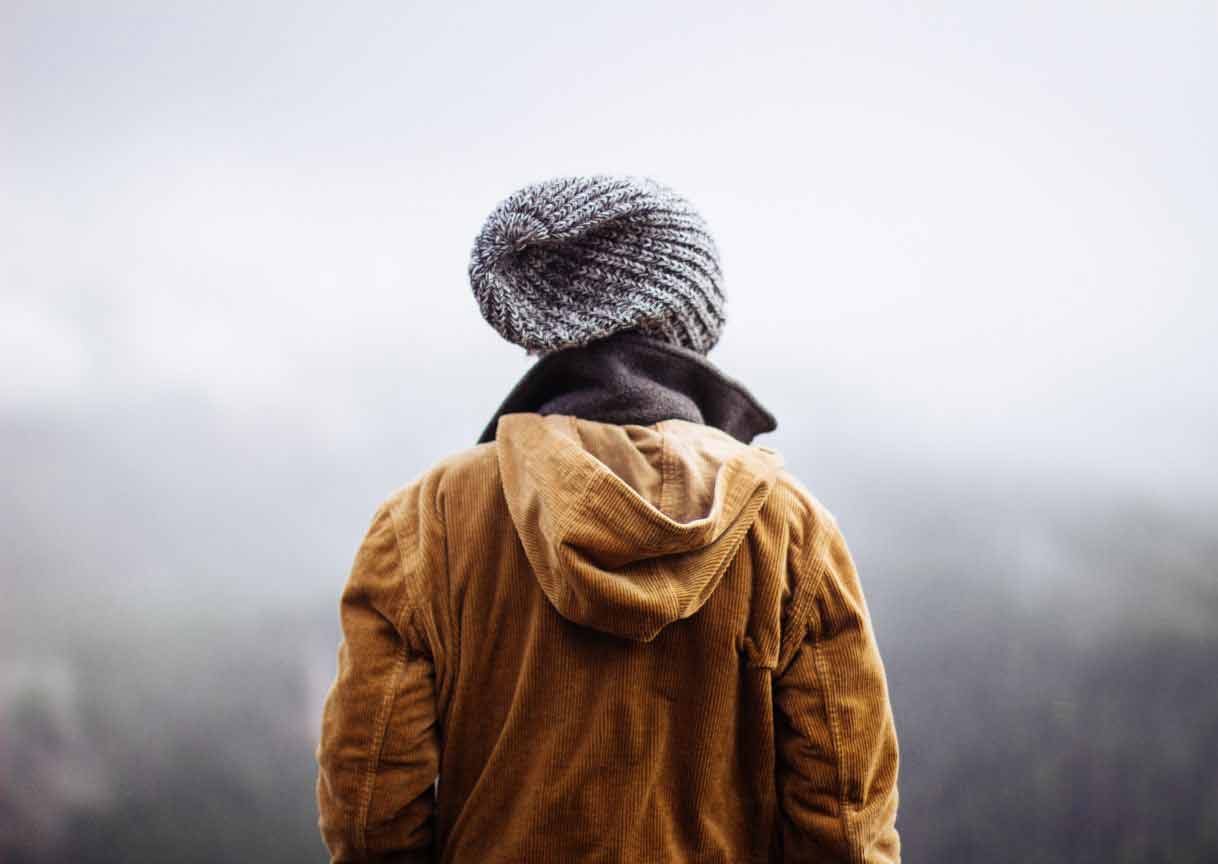 What Are Exchange-Traded Derivatives?
If you are beginning your investment journey or are connected with the financial markets, you could have, on multiple occasions, derivative trading.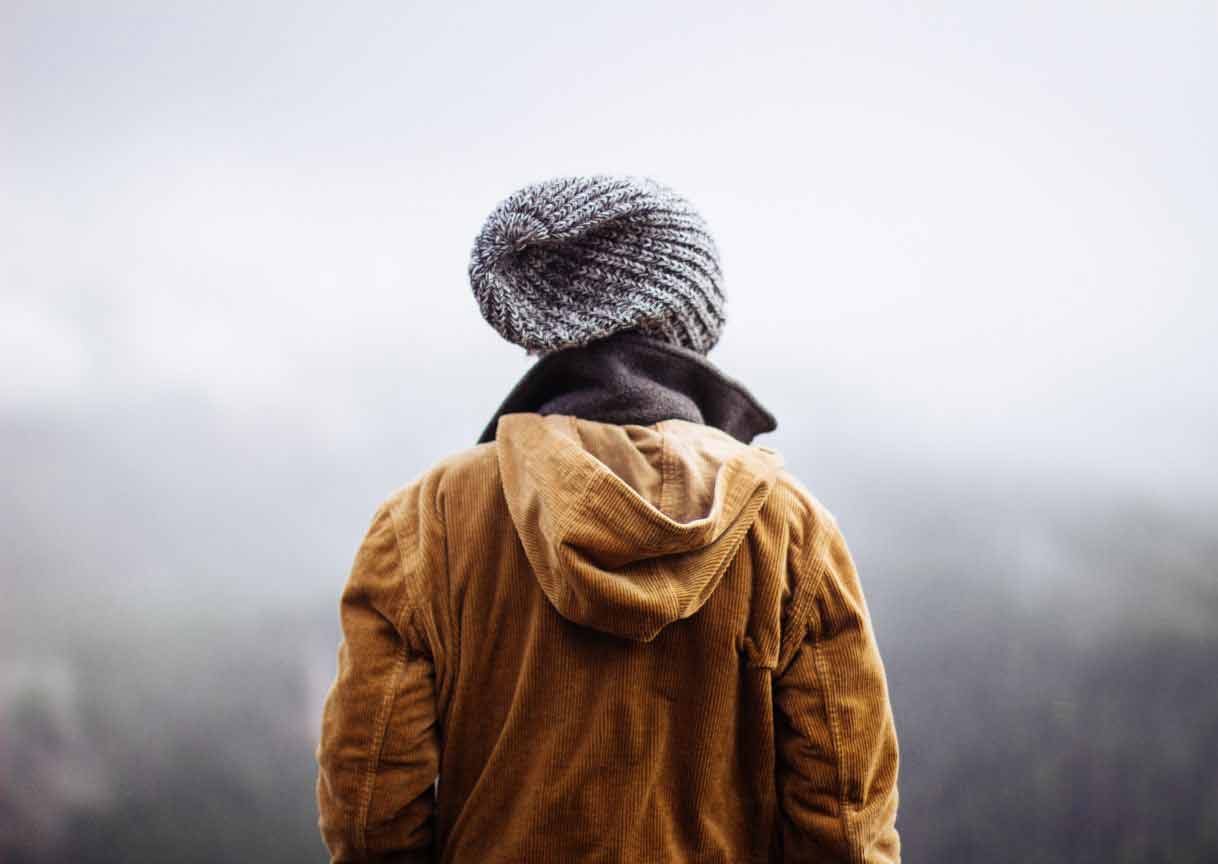 Difference Between Forward And Futures Contract
If you want to create a robust investment portfolio, you should be aware of the important trading techniques and strategies.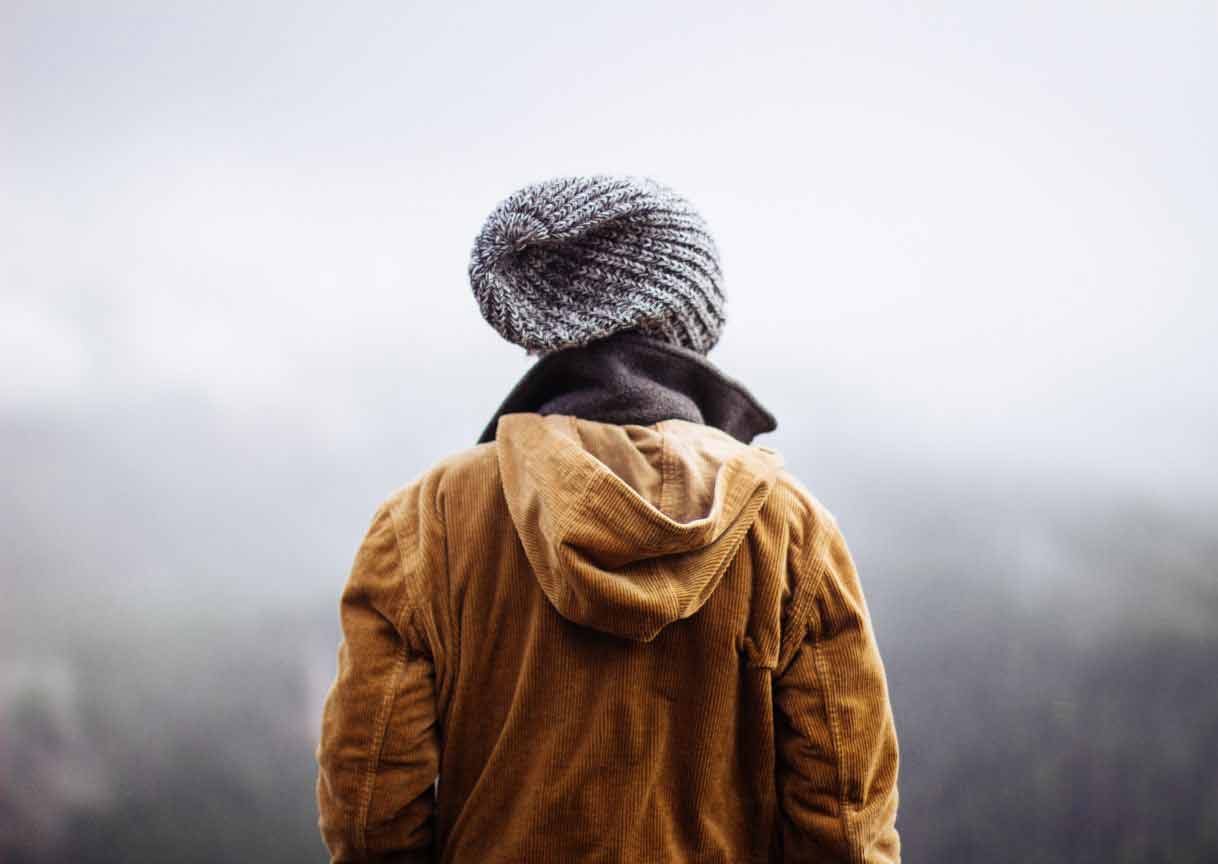 Difference Between Swap And Option
Derivatives are financial instruments that are aimed at managing risks inherent in any financial investments.